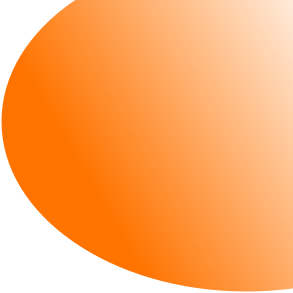 Line anniversary.
Every year on the nearest possible date to June 1st, ESTA celebrates the anniversary of the Line's 'birth' in 1859.
There were events organised up and down the line for the 150th, and now ESTA marks each anniversary with a social meeting, perhaps lunch or a buffet supper. These events are open to all members and their families.


Saturday May 12th - Annual General Meeting, Quay Street Church, Woodbridge, 14:00. Speaker will be Brendan Fox, former Editor of Cooks' European Timetable.
Saturday July 7th - ESTA cruise down the Orwell from Ipswich to Harwich and return. 14:00 depart, to 17:30.
Friday June 1st - Celebratory buffet 18:30 - 20:30 at the Lady of the Lake, Bridge Rd., Oulton Broad. Bookings to Geoffrey Lilley, 43 The Glebes, Snape, Saxmundham , IP17 1QF £8 - payable to ESTA.
Sunday June 17th - ESTA stall at Woodbridge Regatta.
Saturday September 8th - visit to Sheringham via scheduled trains.
Saturday / Sunday September 22nd-23rd - ESTA stall at East Anglia Transport Museum
Saturday October 6th - ESTA Autumn Meeting, Halesworth
Saturday December 15th - ESTA Christmas Lunch, Lady of the Lake, Oulton Broad.