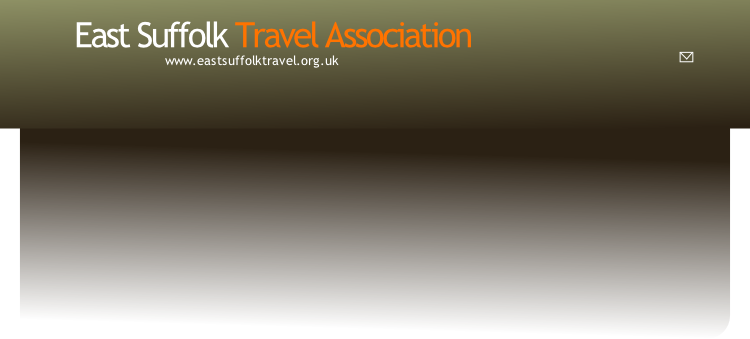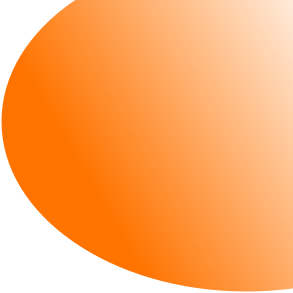 East Suffolk Line Anniversary


This year's Christmas Lunch has had to be cancelled because of government restrictions. However, the Angel at Halesworth, where it was due is be held, is offering Christmas meals at lunchtime and in the evening to groups of a maximum of six on each Thursday in December; and roast lunches on other days that month. Small groups of members may therefore like to book a table by phoning 01986 873365.. Prebooking of food is not necessary and prices are not yet confirmed.
You can view our Annual Report here.
ESTA has recently published three leaflets, viewable here:
ESTA's recent submission on Sizewell C Development Consent Order can be found HERE.